Space Javelin
by The Space Crew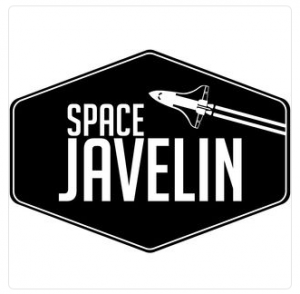 Insight and analysis of Apple-centric topics of the week from the previous MacNN team, published weekly. Space Javelin's team has well over a century of Mac and Apple experience divided between them.
VMUG's own Charles Martin is a member of the Space Javelin Crew.
Click the logo to go to the Space Javelin page.
Tech Talk Show Notes
with Alan Perry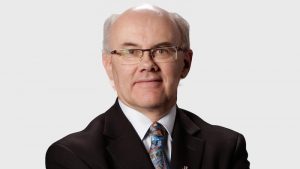 Alan Perry is the host of the radio show, C-FAX 1070 Teck Talk. Each week Alan welcomes a special guest, discusses tech related topics, and answers questions from listeners. Regular guests include VMUG's Charles Martin and Aitan Roubini.
Alan Perry is also a regular contributor to our VMUG General Meetings.
Click the photo of Alan to go to the Tech Talk Show Notes page.