Apple Watch Series 9 review: Solid upgrade even with features still coming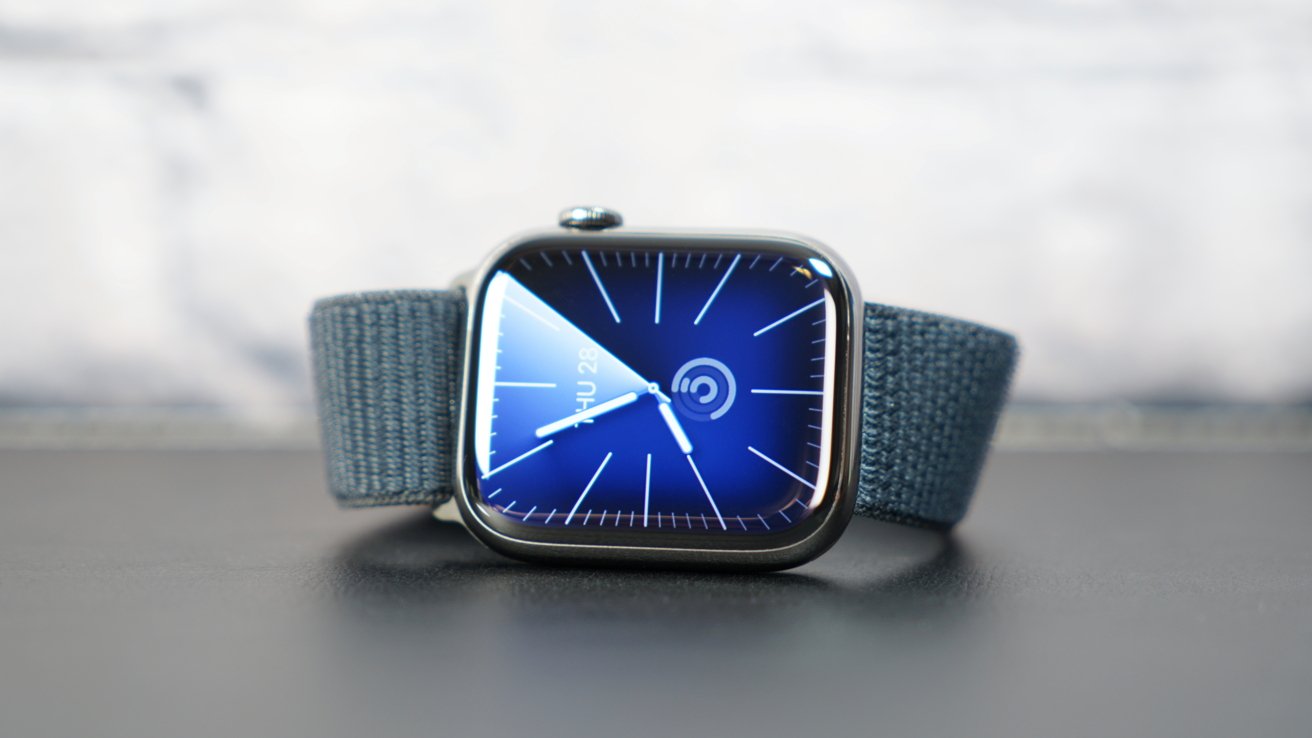 Apple Watch Series 9
4.0 / 5
---
Quality of life updates like Double Tap and a brighter display makes Apple Watch Series 9 a worthwhile upgrade, but Series 7 and newer owners shouldn't bother.
Apple Watch launched in 2015 and has dramatically transformed as a product since. The latest updates are pretty impressive when viewed with a long enough scope, but year-over-year comparisons won't be as exciting.
Apple Watch Series 9 has an identical design to the previous three generations of Apple Watch. It has the same health sensors as Apple Watch Series 8 but can do more thanks to an updated CPU.
Apple has stuffed every corner of the Apple Watch with sensors, elongated battery life as much as possible for the size, and improved processing speeds so everything is fluid. That means Apple has boxed itself in a developmental corner for this particular device, but the 2023 model may still be worth considering.