Chip Loder
|
Filling Out Your Cookbook Shelves with ckbk
Toolbars in macOS make performing common tasks much easier in apps, but you can make them better. He's how to arrange them to your liking.
Ever since the Mac debuted in 1984, macOS windows have displayed useful info in them to help determine folder and storage contents. But when Mac OS X was released in 2000, Apple added toolbars and sidebars to Mac windows, creating shortcuts and other tools.
Today, macOS allows you to customize toolbars in macOS windows, as well as status and path bars which provide additional info.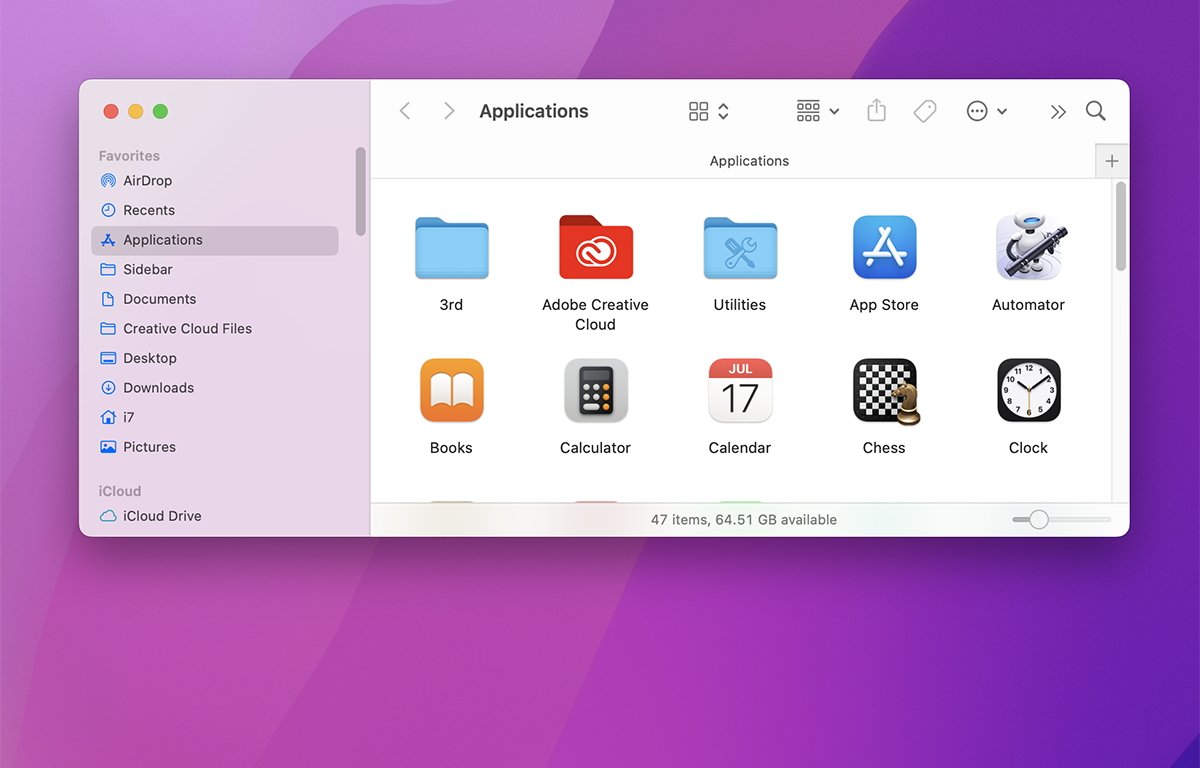 Customize Finder window Toolbars
To customize window Toolbars in the macOS Finder use the View menu in the main menubar. This menu contains items for showing and hiding the Toolbar, the Status Bar, the folder's Path Bar, and Tabs.