VMUG's Monthly Online Magazine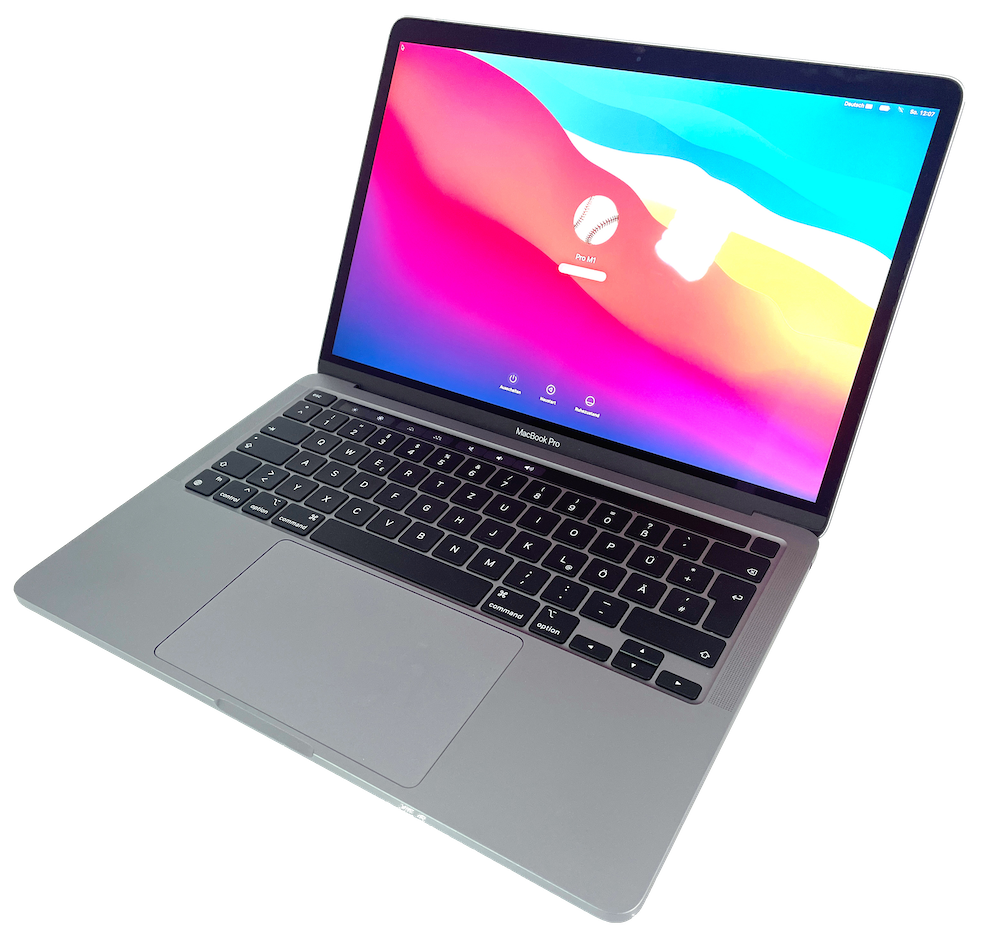 General Meeting: May 11th
Please Note: The General Meeting will be held online via Zoom. 
Members will receive an email with details on how to attend the Zoom meeting prior to the meeting date.
Zoom meeting details are available in the Members Only section of the VMUG Forum.
General Meeting:
Shaw's, Telus', Google's, Yahoo's, Oh my!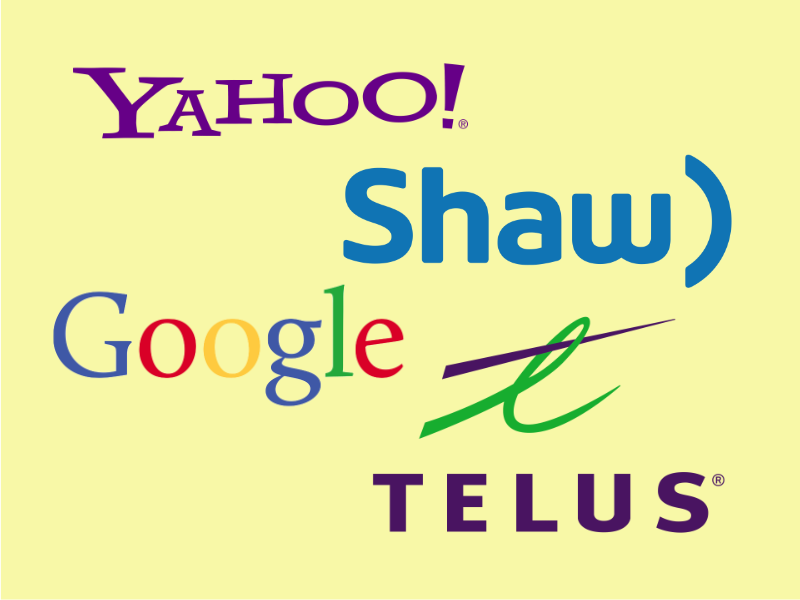 Mini Presentation:
All about Do Not Disturb and Focus, and how to use them