Facebook shutters news rather than pay up under new Canadian law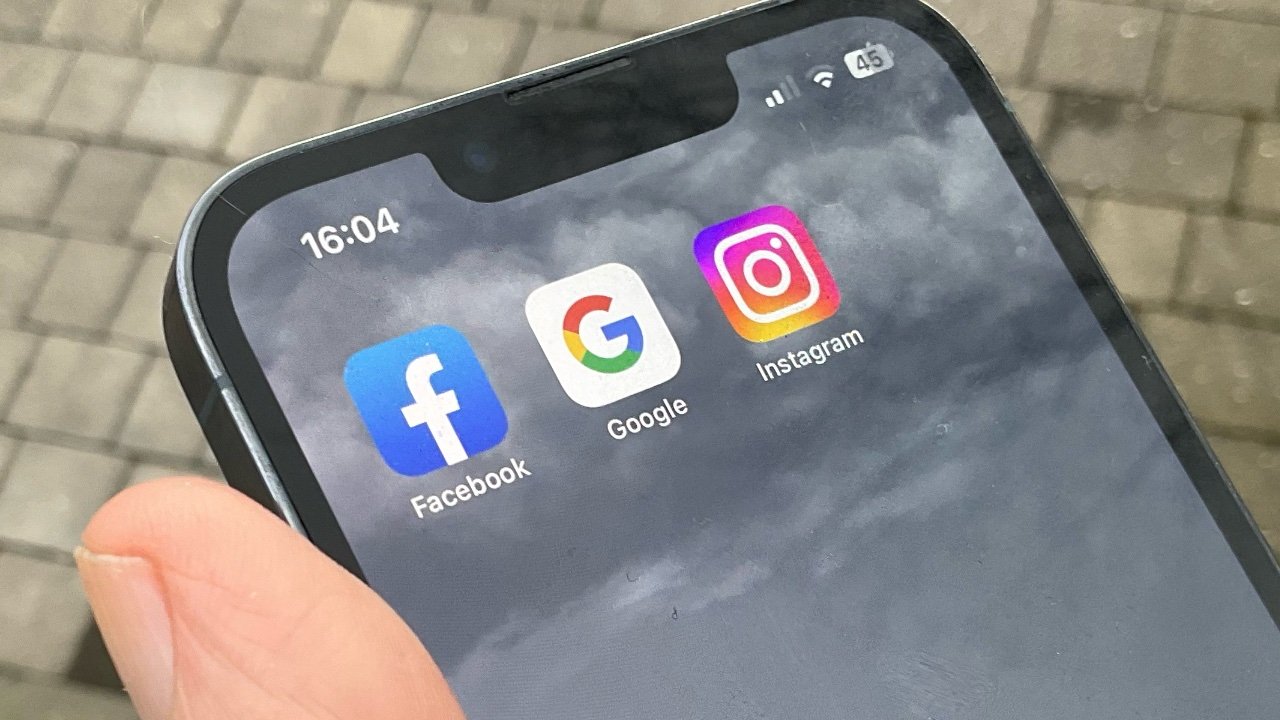 Meta says it will cease providing news services on Facebook and Instagram before Canada's new law requiring it to pay news publishers comes into effect.
Canada's Online News Act (Bill C-18) has cleared its final Senate hearing and now needs only royal assent to become law. By the time it does, Meta will have shut down its news services for the country, so there.
Meta is effectively saying that it's their ball and they're taking it home. But of course it's not their ball, this is about Facebook and Instagram profiting from news publishers as it pays them nothing, and drives the industry out of business.
"Today, we are confirming that news availability will be ended on Facebook and Instagram for all users in Canada prior to the Online News Act (Bill C-18) taking effect," said Meta in a blog post.
"We have repeatedly shared that in order to comply with Bill C-18, passed today in Parliament," it continues, "content from news outlets, including news publishers and broadcasters, will no longer be available to people accessing our platforms in Canada."
That wording is disingenuous, to say the least. To actually comply with the new law, Facebook and Instagram would have to pay money.
According to BBC News, the law would have required Meta to pay around $250 million annually (CA$329 million).
Meta has reportedly described the bill as "fundamentally flawed legislation that ignores the realities of how our platforms work." It has also been "testing" the removal of news services for users in Canada, while the bill was being considered.
Canadian Heritage Minister Pablo Rodriguez previously described the tests being run by Meta — and separately by Google — as "unacceptable" and a "threat."
In a statement following Meta's announcement, Rodriguez said: "If the government can't stand up for Canadians against tech giants, who will?"
Facebook made a similar threat to remove news in Australia in 2021, but there it reversed the decision once the local government had given in to demands.